All our current photographs on this page were taken by the fabulous Simon Newbury.
June 2023 – Directed by Jane Richardson, Lighting by Jonathan Richardson, Sound by Dave Rowland, our first play was a resounding success – more to follow so watch this space!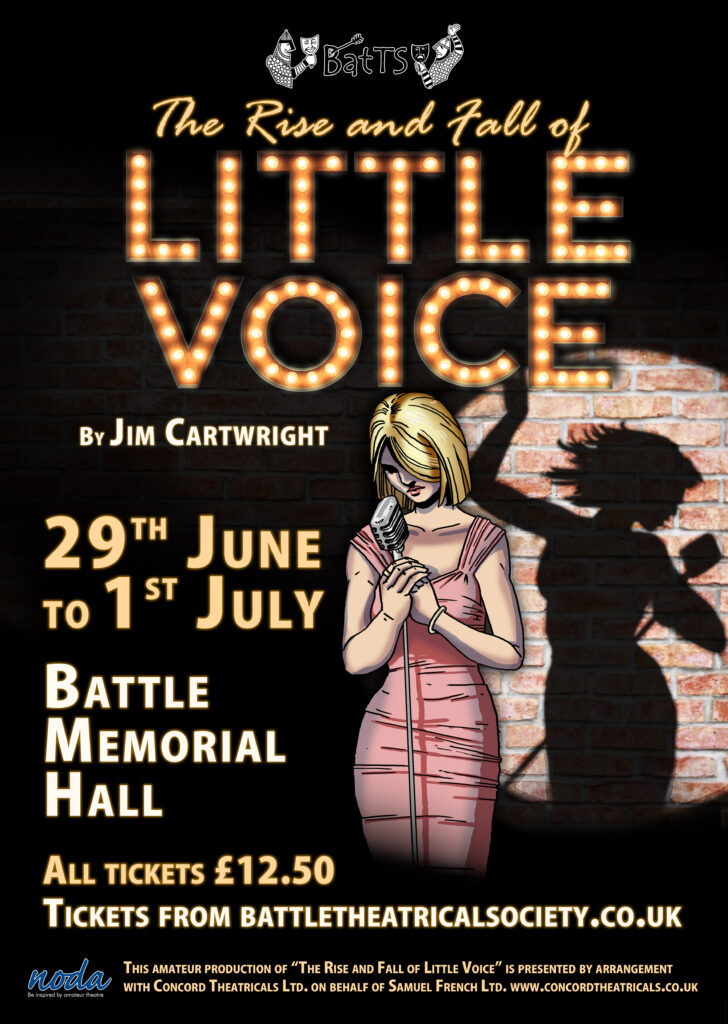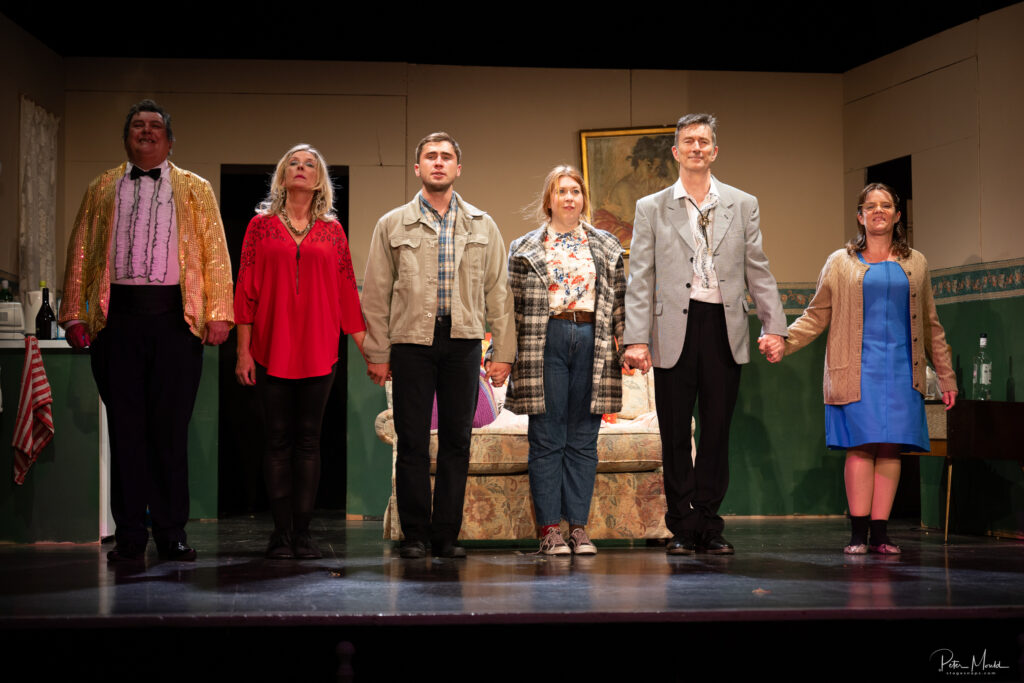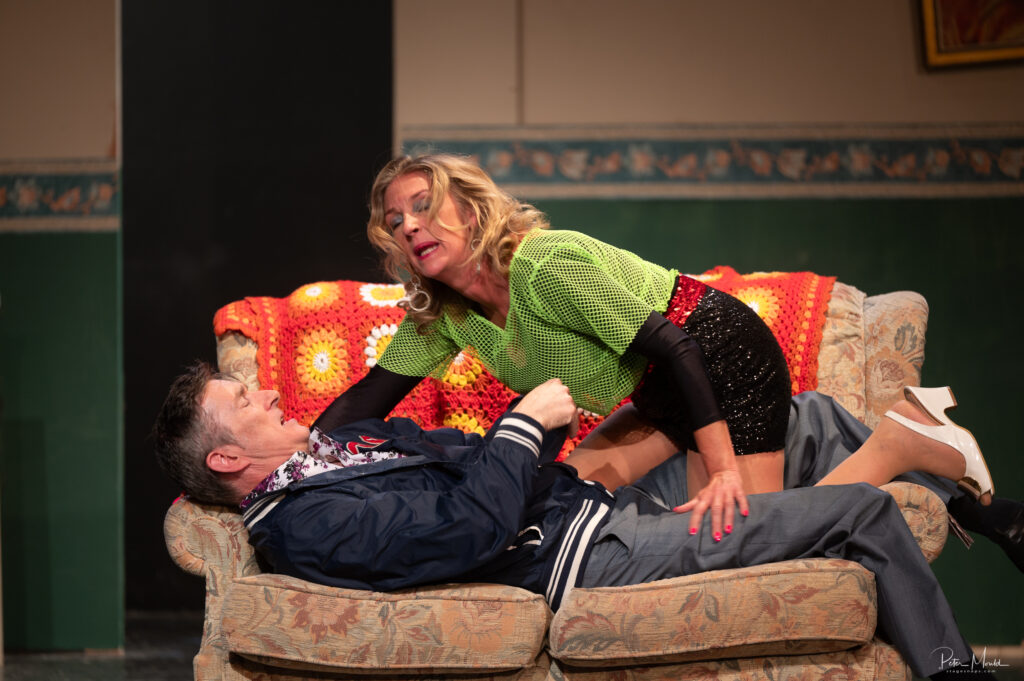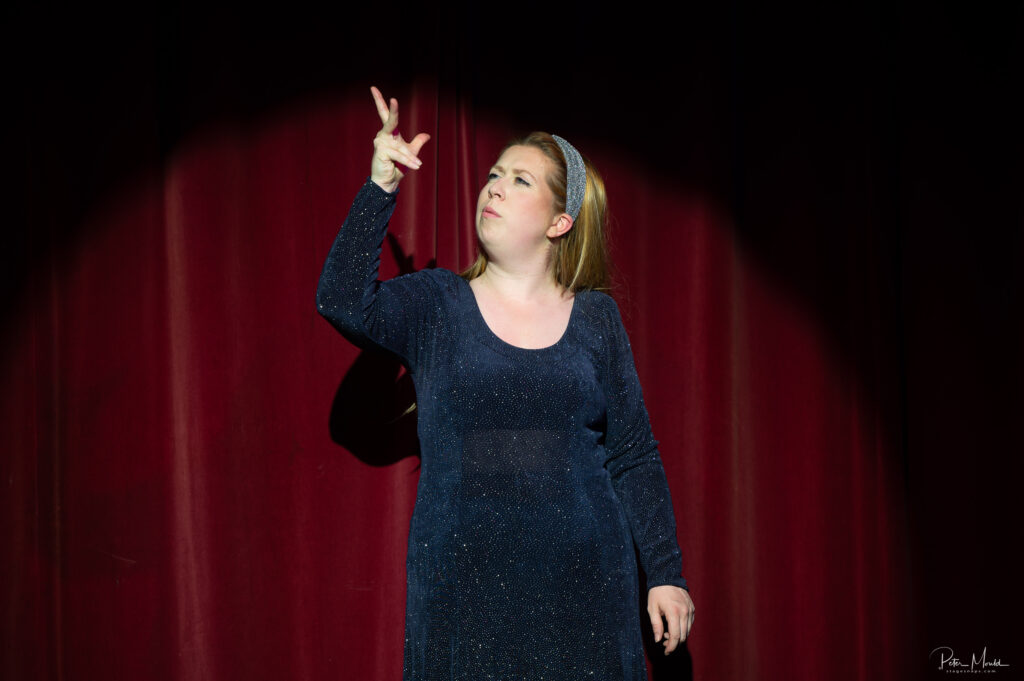 May 2023 – Directed by the fabulous David Sismore – his last production with us before moving to Scotland, MD Oscar Smith, Choreographer Kim Sutton
Nativity! The Musical Dec 2022 (Battle Memorial Hall)
Directed by Dominique Gerrard with Musical Director Oscar Smith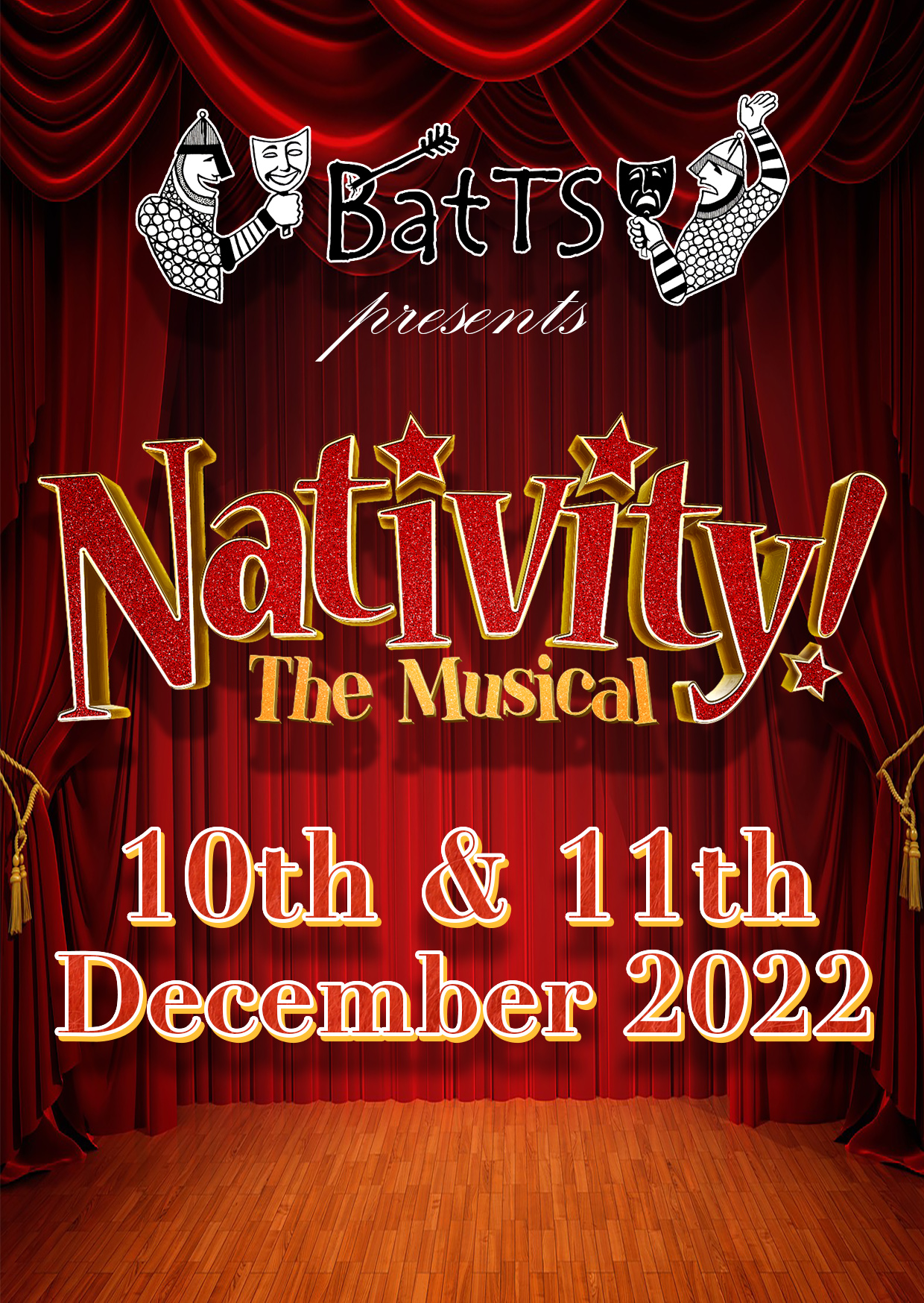 Calendar Girls The Musical – May 2022 (Battle Memorial Hall) & July 2022 (Stables Theatre).
Directed by David Sismore with Musical Director Michelle Radley
Joseph and the Amazing Technicolour Dreamboat – October 2021.
Directed by Mark Evans with Musical Director Leslie Van Egmond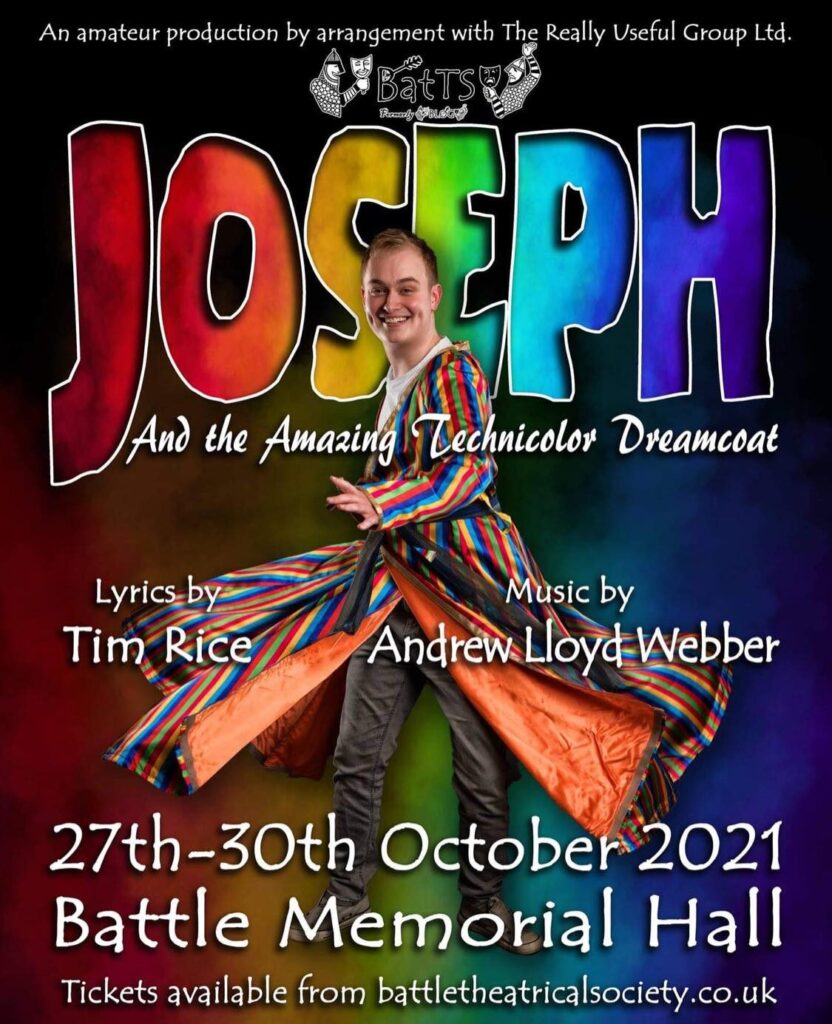 Fiddler on the Roof – November 2019. Directed by Mark Evans and Musical Director Oscar Smith this production had a huge cast of 50 and won a NODA award for Best Traditional Musical.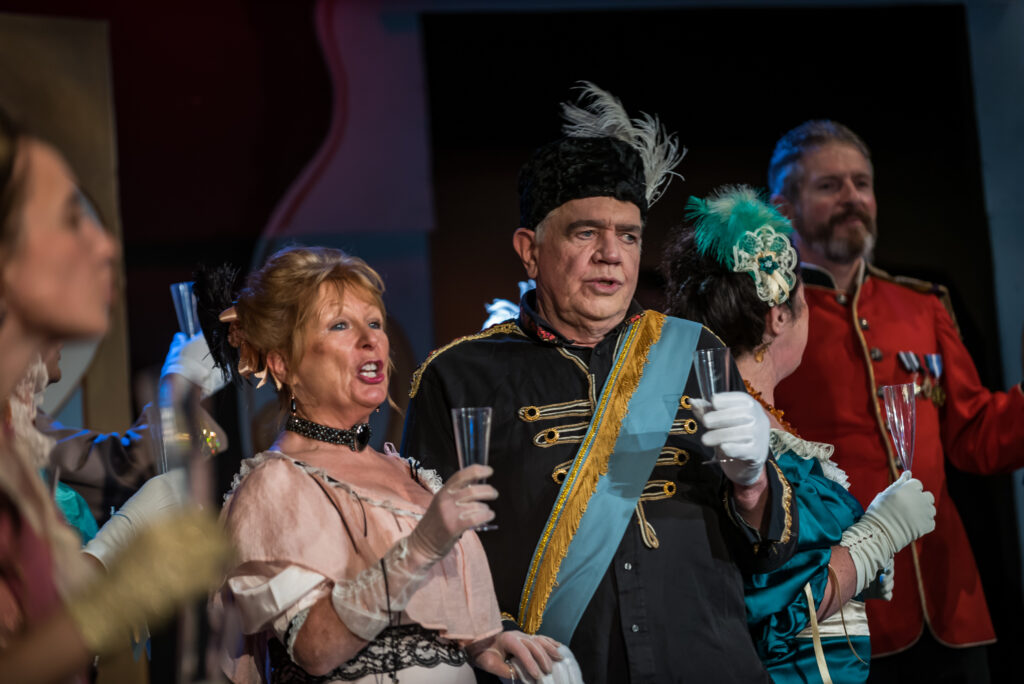 Made in Dagenham – May and August 2018. Directed by David Sismore, Musical Director Lorraine Barry, and Choreographer Hollie Saunters. We were extremely luck to have West-End star Sophie-Louise Dann who played Barbara Castle in the original production as our artistic consultant. We were very proud to receive a NODA accolade of excellence!
Music Man – November 2017. Directed by Chris Packham, Musical Director Robert Connelly, Choreographer Leanne Clark. Another fun production with great tunes (especially "76 Trombones")!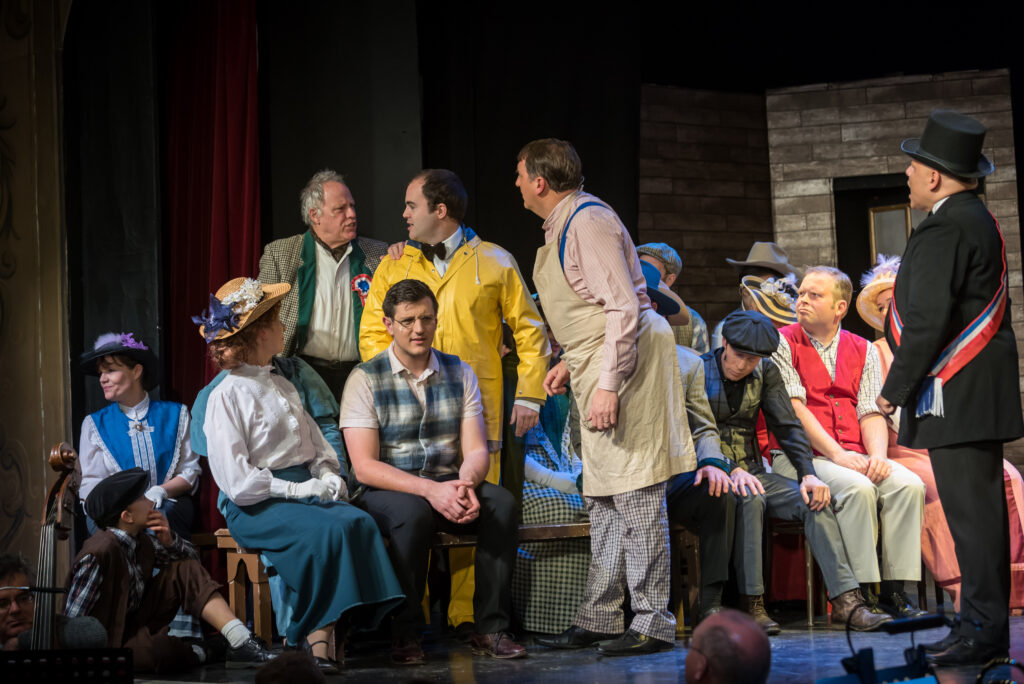 Sweet Charity – May 2016. Directed by Bob Murray, Musical Director Lesley Olivier Van-Egmond and Choreographer Ali Adams, this was a fun production and featured our dancers who specially trained in Burlesque to enhance their performances!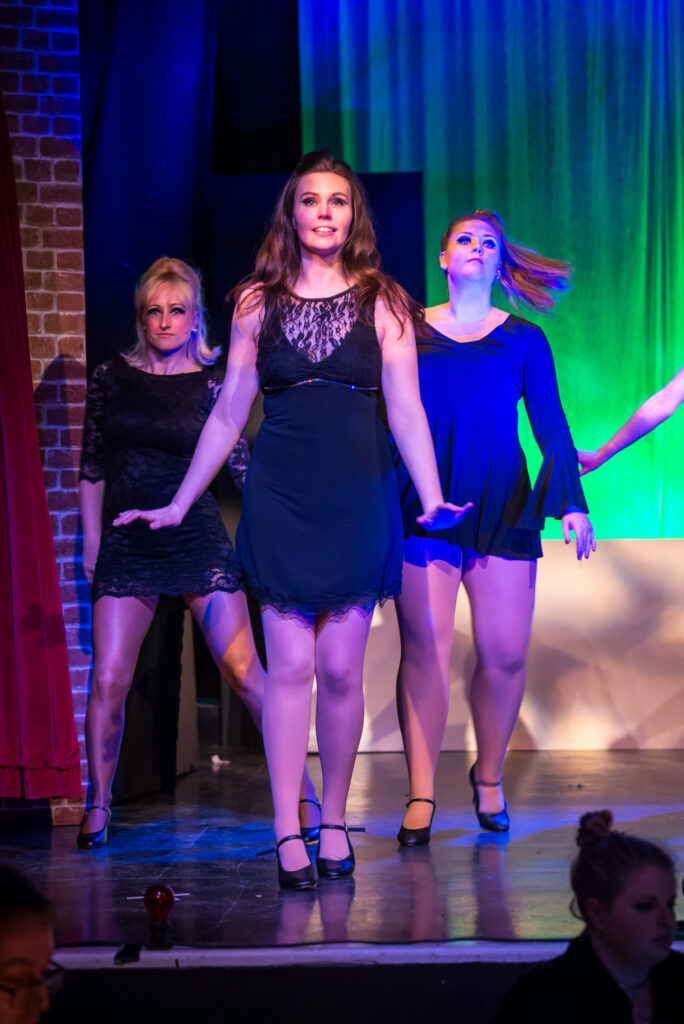 Merrily We Roll Along (no wigs involved!) – November 2016. Directed by Lee Lyons, MD Richard Eldridge and chorographer Ali Adams this was an adventurous production (name a Sondheim that isn't!) that paid off, with an unusual storyline that started at the end and then worked backwards.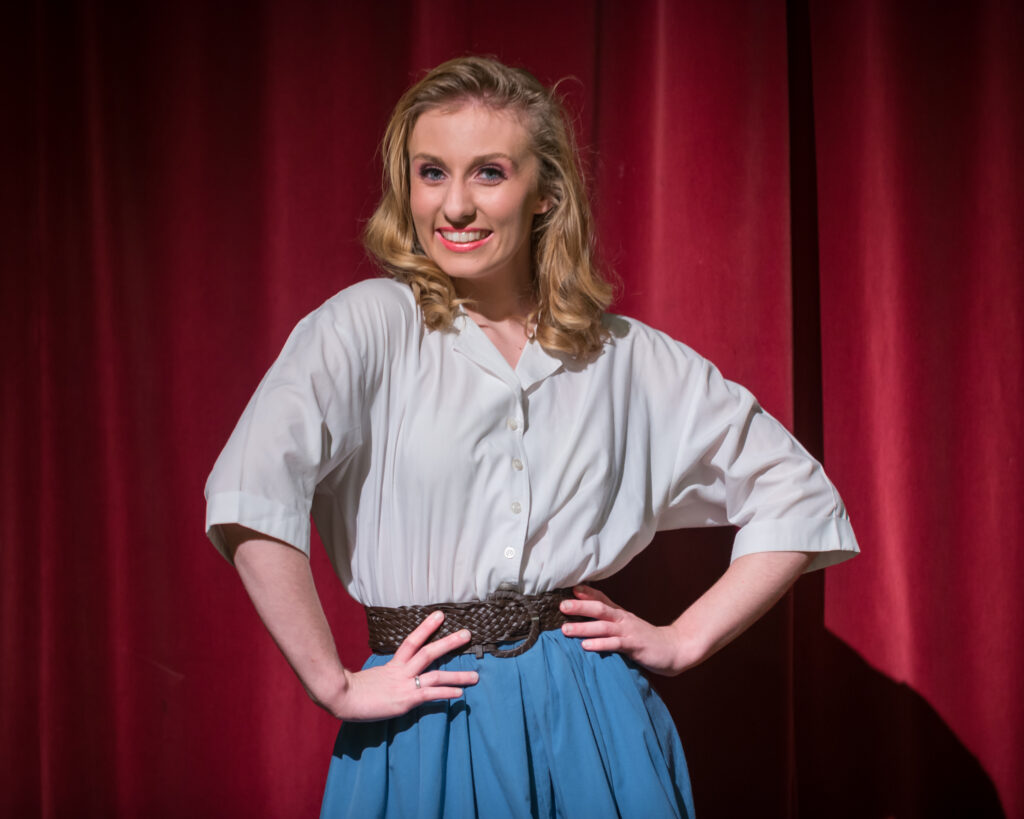 Many more past productions to come…..obviously takes time to upload so please bear with us!